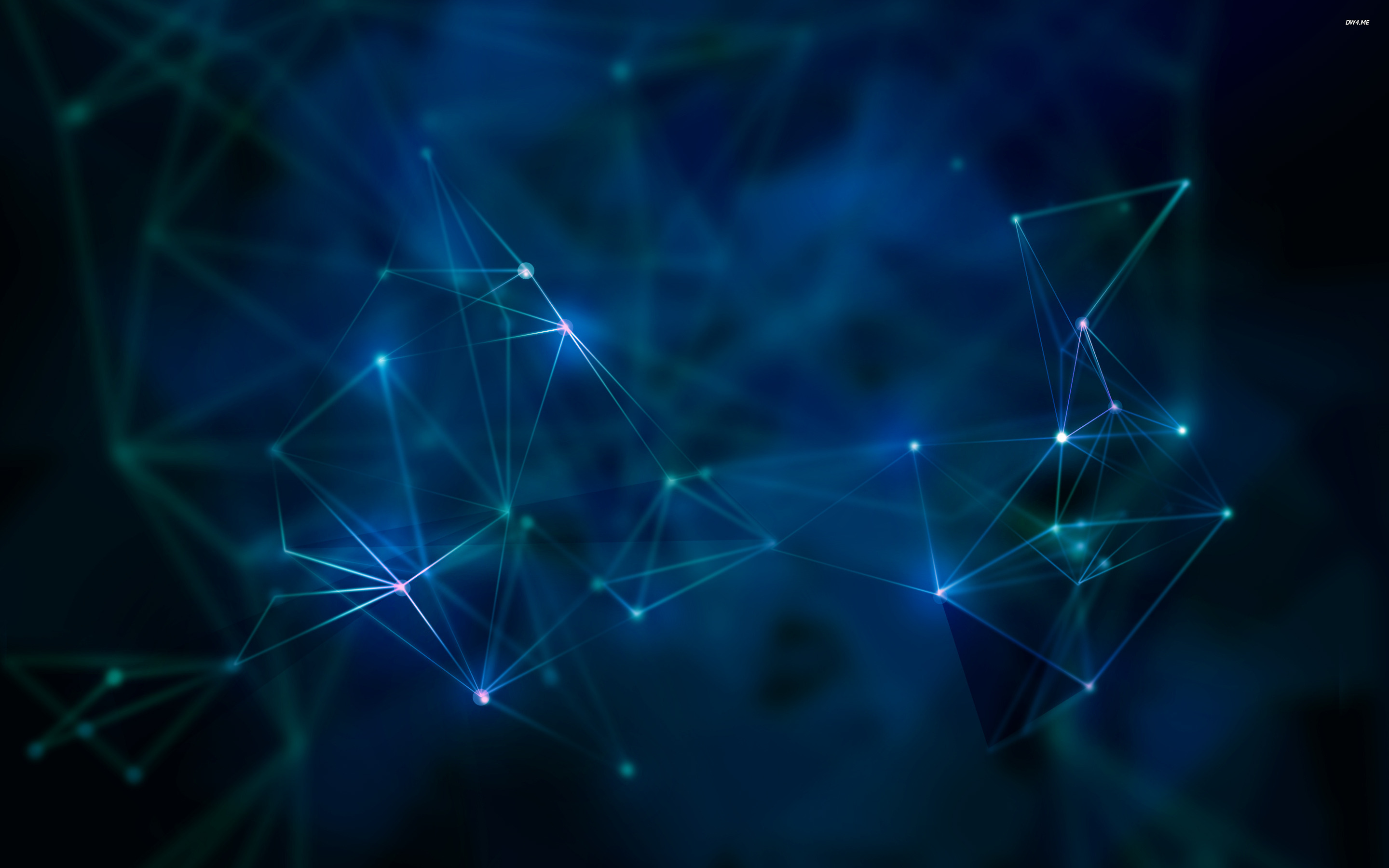 WP Central
Enjoy fully managed hosting with Australia's Premium Wordpress solution provider.
About Us
WPCentral was founded to provide a premium hosting solution for our valued client. As the web becomes more and more integrated into modern business it has become vitally important that organisations host their websites with providers who meet their high standards.
This is why WPCentral exists, to provide the fully managed hosting solution that so many organisations desire today.
MORE ABOUT US
FIND A PLAN THAT'S RIGHT FOR YOU
Worry free hosting! With Australia's Premium WordPress solutions provider.
Try it risk free and money free for 60 days!
WHY WP CENTRAL?
Enjoy the benefits offered by Australia's Premium WordPress solutions provider: high performance, reliability and responsiveness.
Premium Hosting
By locating our servers locally, we are able to ensure that your website loading times are incredibly fast to ensure incredible load times throughout Oceania.
Rapid Response
We have expert Australian support to ensure rapid and effective responses to your requests, actioned of your request being lodged. Within 24 hours via email, or a prompt response on phone.
Customer Service
We look after every customer the way we would want to be looked after. We don't take any shortcuts in ensuring our service is the best and most reliable.
Security & Maintainence
Our team regularly update, backup and maintain your sites, keeping them safe from any new security flaws as they are discovered all without relying on the client to request these processes.